₹

568.00 –

₹

1,107.00
Sold by: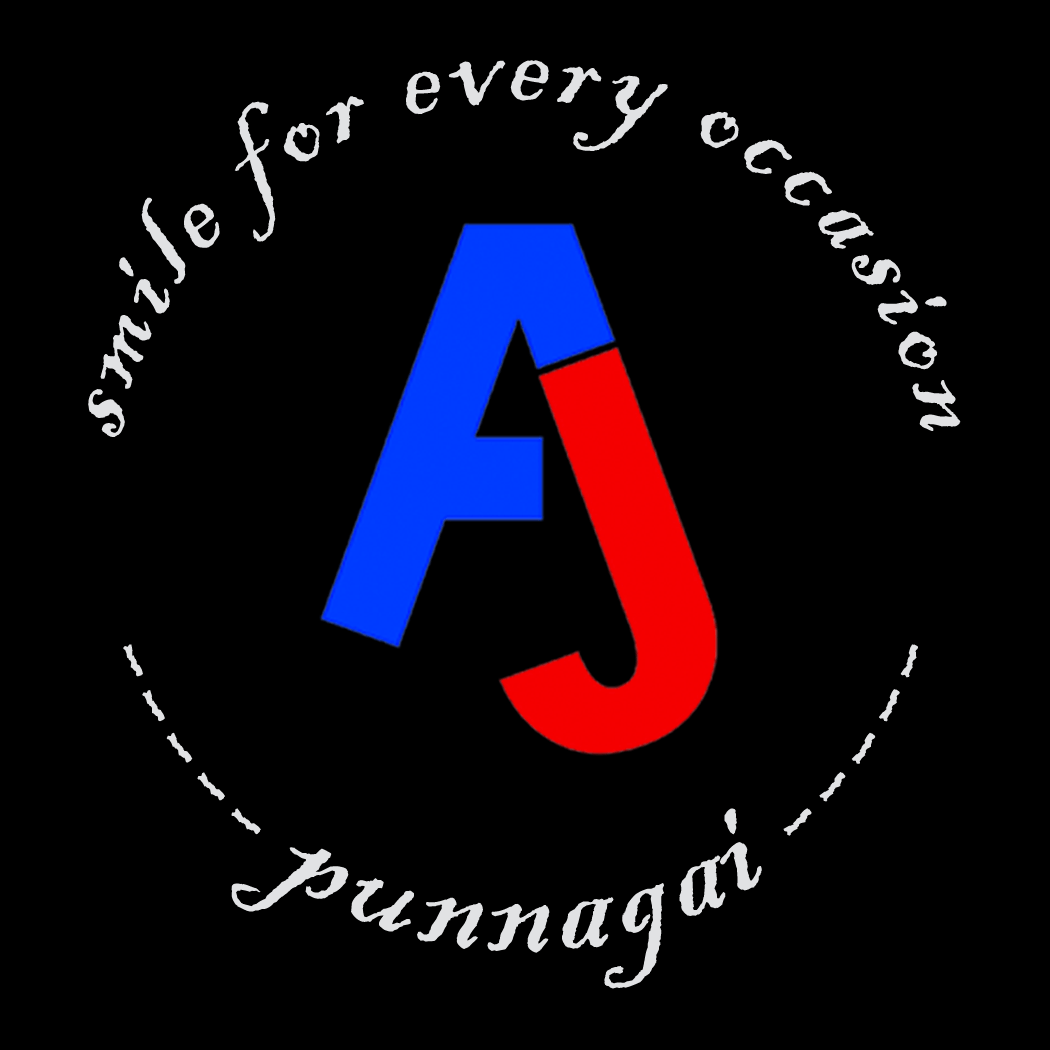 AJ Punnagai
One Gram Gold Ladies Bracelets | Kada Type Bracelets Online
One Gram Gold Ladies Bracelets have become a part of the modern culture and have become a great and easy substitute for bangles. Every woman now opts for various types of bangles and bracelets that can be used on an everyday basis. As these days bangles have become more of a fashion accessory, artificial bracelets have taken over the world. These days artificial bracelets are in a huge trend and many women are opting to style them in their day to day lives.
And over the years, South India Jewels has been a one stop shop for many to get the latest collection of jewellery. there are so many varieties of jewellery and of so many styles, that the day would fall short but the scrolling through designs won't end.
Latest Designs Of Gold-Plated & Artificial Bracelets For Women
Our latest collections of stylish and trendy artificial designs are crafted especially for the elegant you! These bracelets are perfect for all occasions and have an exquisite craftsmanship and feminine elegance. Pair these intricate imitation bracelets with any outfit for a graceful look in no time at all.
South India Jewels has a range of gold-plated , one gram gold , stone , bangle and even chains under one roof. Wear them as a single pieces or team them up with your other stunning daily wear bangles, this range of lightweight, plain, and gold-plated imitation and artificial patterns are perfect for regular use or even as a work wear accessory.
All About The High Quality Artificial Bracelets To Shop Online
All these collections of traditional and simple imitation and artificial designs make a perfect gift on the occasions like wedding, anniversary, baby showers, valentine's day, birthdays etc.
Add a perfect touch of sparkle and joy as you gift these to your loved ones. The quality of all the jewellery pieces at South India Jewels are premium and designed with handpicked quality elements ensuring to not harm your skin and is also suitable for all type of skins.
Styling The Artificial Bangles
If you are looking to style these imitation or artificial bangles for a festive occasion, you can easily pair them with glass bangles for a stunning look. Styling them for weddings or baby shower can be done by adding all the stone studded bangles together for a rich and regal look. However, if you want to keep it subtle for a casual look or work look, then you can opt for the simple bangle designs and style them accordingly.
Stay tuned to our page to keep up with the latest designs of simple and light weight designs we add every single day that you can adorn for every occasion!
Popular Searches Of Bracelets
Gold Plated Bracelets | Artificial Bracelets | Stone Bracelets | Bangle Bracelets | Chain Bracelets | One Gram Gold Bracelets | Imitation Bracelets