₹

953.00 –

₹

2,398.00
Sold by: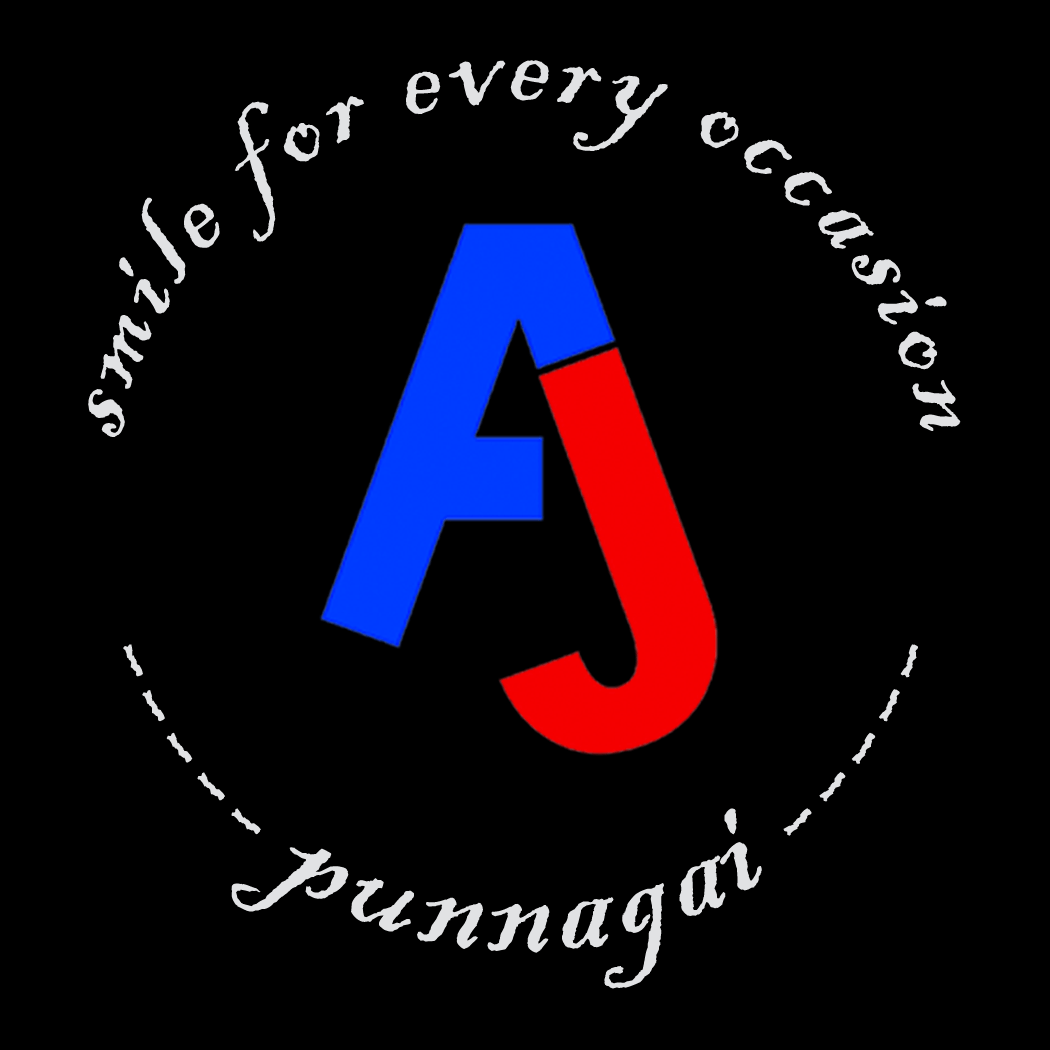 AJ Punnagai
Kemp Jewellery Online | Original Kemp Jewellery Online
Kemp jewellery designs look stunning and have a beautiful traditional vibe to them. In fact, real kemp stone jewellery is a collection of historical-cultural ornaments inspired by the Indian deities. The word 'Kemp' generally refers to the color 'Red' – a scarlet hue. Traditional kemp accessories is also available in green and blue colors. These green kemp stone jewels and blue kemp stone jewels were traditionally made from Cabochons that were not polished or cut.
And over the years, South India Jewels has been a one stop shop for many to get the latest collection of kemp jewellery designs. There are so many varieties of designs that the day would fall short but the scrolling through designs won't end.
Kemp Jewellery Set
Kemp Set come in a variety of designs. Perfect for brides and fashionistas who love to explore the traditional kemp set is always preferable. It is easy to style with silk sarees, pattu sarees, half sarees, kurtas and so much more.
Kemp Necklace
 Kemp necklaces look royal and regal! These come in a variety of styles that you can pick from South India Jewels. You can pick from the wide range that includes Red kemp stone necklace, Green kemp necklace, Half-moon kemp necklace, Kemp mango necklace, Kemp stone attigai, Pearl kemp necklace, Ruby kemp necklace and more.
Kemp Choker
Just like the kemp necklace, the kemp choker necklace looks equally stunning when styled with sarees and other ethnic wear. These kemp stone choker necklace when paired with traditional earrings look even more amazing and South India Jewels have a huge collection to pick from.
Kemp Earrings | Kemp Jhumka
Kemp earrings and kemp jhumkas are eternally traditional and stunning to look at. These are phenomenal when you want to style them in an authentic South Indian way. From kemp jhumkas, kemp stud earrings and kemp studs, there is so much to pick from.
Kemp Bangles
Bangles are a perfect pick for every occasion. And kemp bangles make to the top of our favorites list! Stack them up with your glass bangles or wear it on its own they look stunning equally.
Kemp Attigai
Kemp attigai is an old and traditional South Indian heritage that most Tamil women hold close to their hearts. Many women pass these kemp attigai jewellery down the generations as a part of their trousseau.
Kemp Temple Jewellery | Antique Kemp Jewellery
Kemp Temple Jewellery set and antique kemp sets are some of the popular ranges these days. Many brides aim for the traditional and authentic bridal look on their wedding day. And with South India Jewels, you can totally achieve that! With motifs of gods and goddesses, and elephants and peacocks, these jewellery designs are usually enhanced with kemp stones in red, blue, and green. Shop for the latest and most trending Kemp Temple Jewellery set and antique kemp accessories here under one roof.
Bridal Kemp Jewellery
Shop for the exclusive range of South Indian bridal kemp jewellery. South India Jewels has a stunning collection of Kemp anklets, Kemp matha patti, and so much more. So, let your bridal look be exclusive and out of the world!
Kemp Jewellery For Bharatanatyam
The dressing style of a Bharatanatyam dancer is more or less similar to that of a Tamil Hindu bride. Kemp adornments for Bharatanatyam is mostly made of red and green stones. The elaborate Kemp sets for Bharatanatyam includes maang tikka, nose ring, mattal, jhumkas, bangles, kemp necklace sets, hip belts, and more.
Latest Collection Of Imitation Kemp Jewellery
Our latest collections of stylish and trendy imitation Kemp set designs are crafted especially for the elegant you! These choker sets are perfect for all occasions and have an exquisite craftsmanship and feminine elegance. Pair these intricate imitation choker necklace set with any outfit for a graceful look in no time at all.
South India Jewels has a range of bridal necklace, traditional necklace, stone necklace, simple necklace, kemp necklace, long or short patter, chain necklace sets and more all under one roof. Wear them as a single pieces or team them up with your other stunning daily wear long chain, this range of lightweight, plain, and artificial choker set are perfect for regular use or even as a work wear accessory.
Kemp set designs mostly include figurines of Gods and Goddesses, Swan, Mango, Peacock, Sun, Moon and Flowers. Beautiful Bridal and Bharatanatyam Sets are made of Kemp Stones Jewellery. The contrast in color, pearls clusters and the minute details of the designs of the Kemp Jewels makes it more magnificent. Kemp sets also comprises hair accessories like Maang Tikka, Suryan and Chandran pirai that are adorned by dancers, artistic performers and brides in South India.
All About The High Quality Kemp Jewellery To Shop Online
All these collections of traditional and simple necklace designs make a perfect gift on the occasions like wedding, anniversary, baby showers, valentine's day, birthdays etc.
Add a perfect touch of sparkle and joy as you gift these to your loved ones. The quality of all the jewellery pieces at South India Jewels are premium and designed with handpicked quality elements ensuring to not harm your skin and is also suitable for all types of skin.
Styling Any Artificial Kemp Jewellery
There is a variety of Kemp designs in the collection. Even a wide of attigai, original, blue, green, red, ruby kemp and more authentic South Indian style wedding or Kemp designs are available under one roof here! From studded with stones and pearls to temple pendants woven in pearl harams, South India Jewels has it all! These Traditional Kemp Necklace designs are one gram gold, simple and can go well with traditional or festive wear like sarees, anarkalis, lehenga cholis and salwar suits.
Popular searches of Kemp Jewellery
 Bridal Necklace | Traditional Necklace | Stone Necklace| Simple Necklace | Kemp Necklace.